Business Excellence Awards Sponsorship Packages
The Business Excellence Awards Gala is an annual event to recognize outstanding businesses and individuals within the Mammoth Lakes business community. This event is possible due to the generous support through sponsorships. Are you looking for a way to get involved? View all the sponsorship opportunities below.
Why Sponsor the Business Excellence Awards Gala?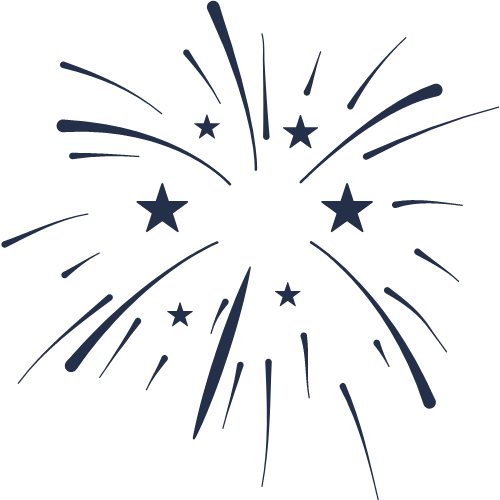 Gain visibility and prestige by showcasing a commitment to business excellence.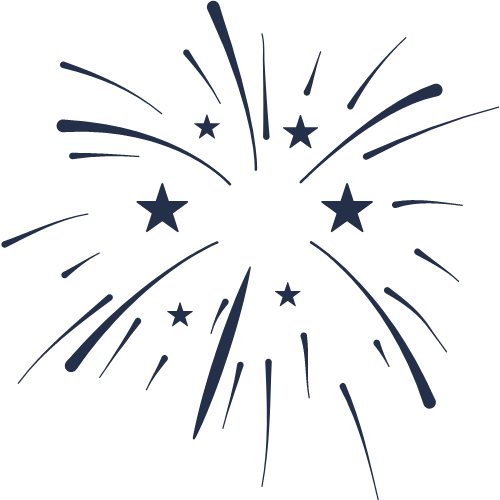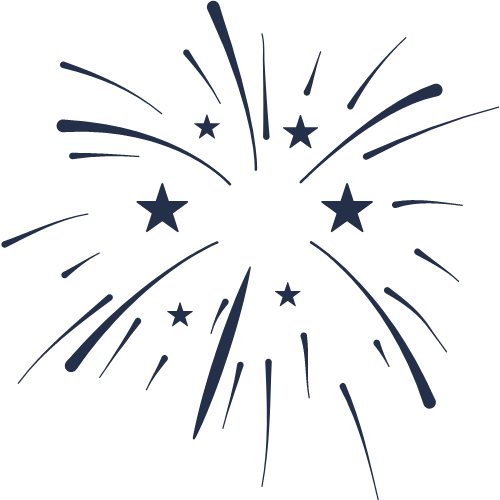 Connect with industry leaders and potential clients, fostering valuable relationships.
Position your brand as a leader and increase brand awareness among key stakeholders.
Sponsorship Opportunities
Presenting Sponsor | $3,500
Recognized as the Presenting Sponsor of the 2023 Business Excellence Awards
Logo placement on all marketing and onsite materials

Including website and social media

Business logo listed on all awards
Business name announced on all radio appearances and interviews
A business banner will be placed outside of the event for people to see upon entry
Ten (10) complimentary Gala tickets
Cocktail Hour Sponsor | $2,800
Recognized as Supporting Sponsor of the 2023 Business Excellence Awards
Logo placement on most marketing and onsite materials

Including website and social media

Logo-branded cocktail napkins
Business name announced on some radio appearances and interviews
A business banner will be placed outside of the event for people to see upon entry
Two (2) complimentary Gala tickets
Cocktail Music Sponsor | $1,200
Recognized as Supporting Sponsor of the 2023 Business Excellence Awards
Logo placement on some marketing and onsite materials

Including website and social media

The business assists the Chamber in presenting the check to the MUSD Band
A business banner will be placed outside of the event for people to see upon entry
One (1) complimentary Gala ticket
After Party Sponsor | $800
Recognized as Supporting Sponsor of the 2023 Business Excellence Awards
Logo placement on some marketing and onsite materials

Including website and social media

One (1) complimentary Gala ticket
Registration Sponsor  | $500
Recognized as Supporting Sponsor of the 2023 Business Excellence Awards
Businesses to assist the Chamber staff in welcoming guests to the event
One (1) complimentary Gala ticket
Nominee Fund Sponsor  | $275
Provides two (2) free event tickets: one for an award nominee finalist and one for their guest
Recognized as a Nominee Fund Sponsor at the awards ceremony