MLT Representative - Jeremy Goico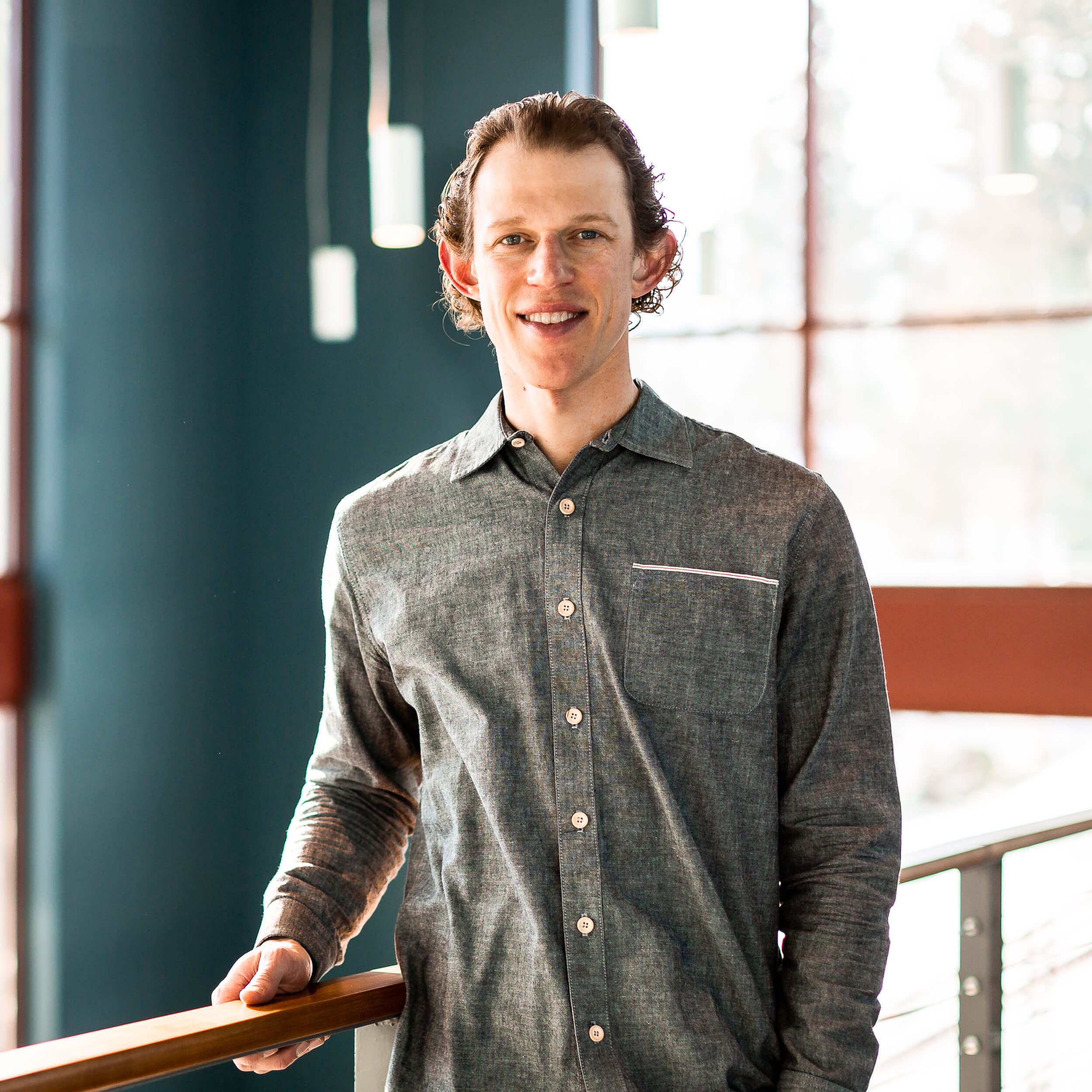 Jeremy Goico has served on the Chamber Board of Directors for five years, two of which were spent as president of the Board. Jeremy helped create various Chamber programs such as the Peak Performance Program, the fall job fair and the spring events expo.
Jeremy is the co-owner of Black Tie Ski Rentals and is setting up a new business, Mammoth Cycle Works & Small Engine Repair. Jeremy moved to Mammoth Lakes to start Black Tie Ski Rentals in the summer of 2009 from the University of Wisconsin – Madison, where he earned a Master's degree in Spanish Literature. Jeremy is very involved in the local community through coaching soccer for the AYSO program and participating in theatre performances with Mammoth Lakes Repertory Theatre and Sierra Classic Theatre.