Additional Housing Resources
Can't find what you are looking for within our Workforce Housing Program? Below is an extensive list of additional housing resources for Mammoth Lakes, California.
Affordable Deed-Restricted Rental Units in Mammoth Lakes
The following resources provide management of deed-restricted rental properties located in Mammoth Lakes. Occupancy of a deed-restricted rental unit is limited to eligible households and eligibility criteria, and household income limits vary for each complex. Contact the property if you would like to learn more about a unit or its eligibility criteria.
Mammoth Lakes Housing
Mammoth Lakes Housing manages a waitlist for approximately 140 low- and moderate-income rental apartments located throughout Mammoth Lakes.
Contact: Mammoth Lakes Housing (760) 934-4740
Additional Information: Eligibility requirements and waitlist registration 
The Parcel - Phase 1
The 80 apartments within Phase 1 will serve a range of affordability with the majority of the units at 60% AMI. Rental rates will be based on the annual income of the applicant.
Contact: Buckingham (855) 452-8250
Additional Information: Get on the waitlist
Glass Mountain Studio Apartments
Glass Mountain Apartments offers 25 low-cost apartments to those aged 18 years or older who are income-eligible. Max occupancy is 3 people per household.
Contact: Administrative Office 760-873-8557
Additional Information: Inyo-Mono Advocates for Community Action (IMACA)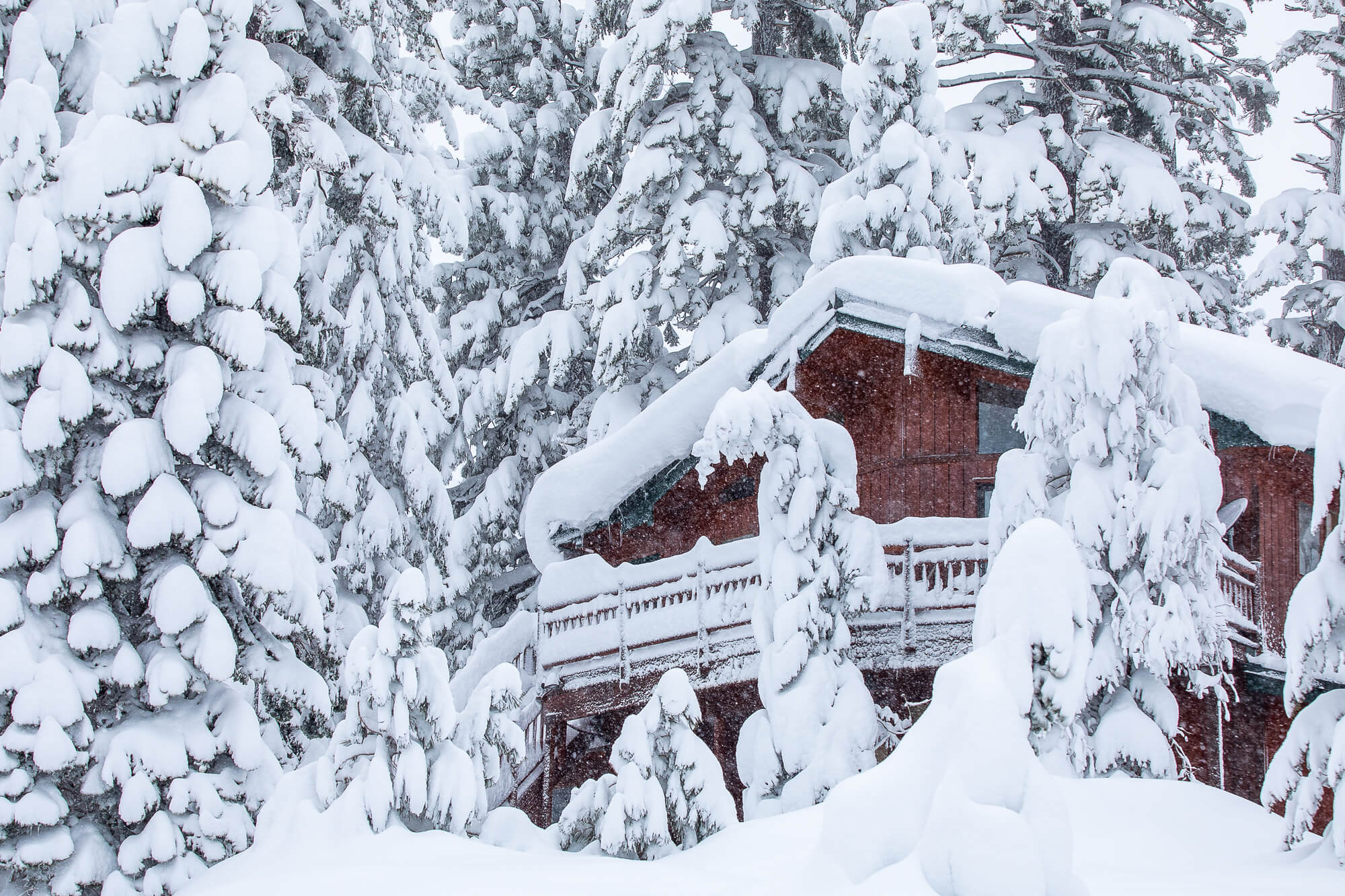 Market-Rate Rental Units in Mammoth Lakes
The following resources can help in the search for a market-rate rental unit in Mammoth Lakes.
Buckingham Property Management  
Buckingham Property Management is a specialist in the professional management of residential real estate. Units in Mammoth include:
Contact: View the website for contact information on each unit
Blizzard Premier Property Management 
Blizzard Property Management is a California licensed brokerage servicing the Mammoth Lakes Area. View rentals HERE.
Contact: (760) 934-4455 or send an email
Newspaper Classifieds 
Facebook Groups
Community Bulletin Boards
Mammoth Lakes Post Office
Local Coffee Shops
Additional Resources