Getting a tax certificate
Learn what you need for your business
Any business operating within the Town of Mammoth Lakes is required to file for a Business Tax Certificate. This includes home-based businesses, self-employed persons, and independent contractors. Your Business Tax Certificate's cost depends on the business type and your expected annual revenue.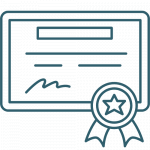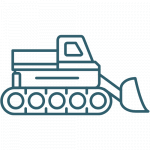 Transient Occupancy Tax, or TOT, is a 13% tax charged "for the privilege of occupancy of any transient occupancy facility" (Town of Mammoth Lakes Municipal Code § 3.12.040). The tax is required to be paid by the guest to the operator of the transient facility at the time that the rent is paid. It is the operator's responsibility to remit the TOT to the Town.
Tourism Business Improvement District
A Tourism Business Improvement District (TBID) is a collaboration of businesses working together to increase quality visitation to their destination, especially during historically slower times of the year by providing additional funding for destination marketing efforts. The TBID includes all lodging, restaurants, retail and Mammoth Mountain lift and ski school sales.
Funds generated by the tourism assessment are used to enhance the guest experience and attract visitors in off-peak seasons through destination marketing. The TBID approach to town development has been used successfully in other tourism-driven economies. Increased visitation sustains a healthy economy in Mammoth Lakes, which relies on tourism as its main source of income, and continues to allow the town to improve streets, parks, trails and public safety measures for all to enjoy.