Chamber Weekly Newsletter
Every Monday we share a list of all the things you need to know for the upcoming week. We cover everything from HR issues to tourism trends.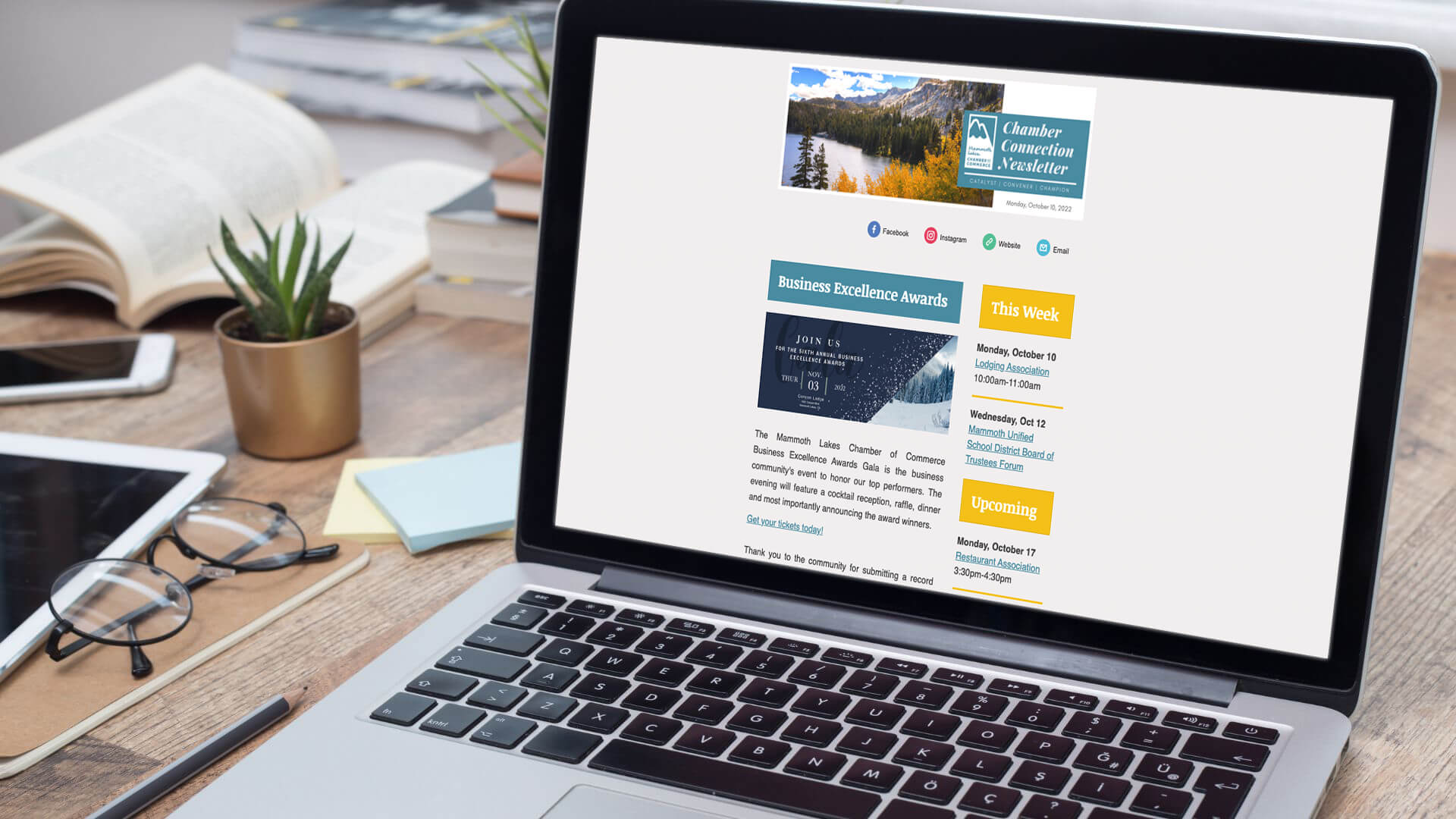 KMMT and Chamber Interviews
The Chamber joins KMMT-FM for Arts, Entertainment, and Culture (ACE) programming every month. We cover what's currently happening at the Chamber and upcoming events. To listen live, tune into channel 106.5 FM. Otherwise, you can listen to the recorded interviews below.