Guiding principles for the Restaurant Association
The impact of COVID-19 on restaurants was severe and it brought to light the need for the restaurant community to have one unified voice in discussions and communications with community leaders. The MLRA works and communicates with various partners including the Mammoth Lakes Chamber of Commerce, Mammoth Lakes Tourism, the Town of Mammoth Lakes, Mono County Public Health and the California Green Business Network to advocate for local restaurants.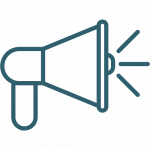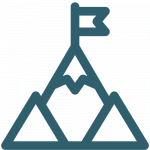 Increasing profitability and efficiency is a priority for all restaurants. The MLRA maintains a continued focus on this by supporting product and technology growth, as well as employee training and development. 
Finally, the MLRA provides a platform to share ideas and benefits such as bulk buying power opportunities and adopting sustainability practices among the group. From product transfers to equipment maintenance, to helping staff find supplemental employment, the MLRA acts as an internal communication source for all restaurants that take part in the Association.