Past President - Andrea Walker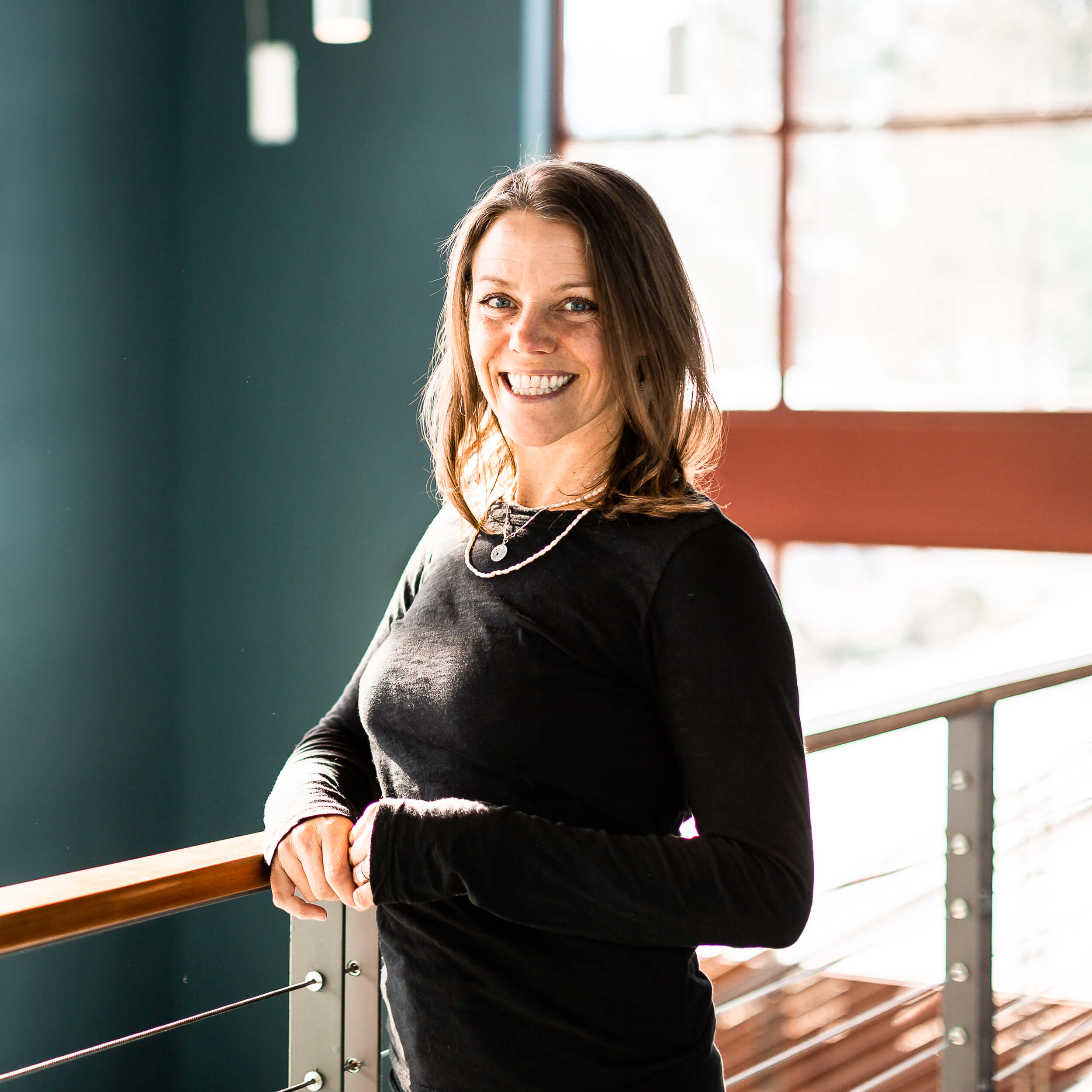 Andrea Walker was born and raised in the Eastern Sierra. It is her goal to feed the community healthy food to create happiness and well-being. While growing up, she noticed the one thing Mammoth didn't have – a good organic and nutrient-dense option at an affordable price.
In school, she studied holistic nutrition and found that some people are naturally herbivores and some need to be carnivorous to maintain optimum health, but everyone needs the option to choose fresh, additive-free and nutritious food. Stellar Brew is her way of giving this to the town of Mammoth Lakes and its visitors. Stellar Brew strives to promote community health and happiness through the service of good food and a positive atmosphere.