General Counsel - Bob Brumfield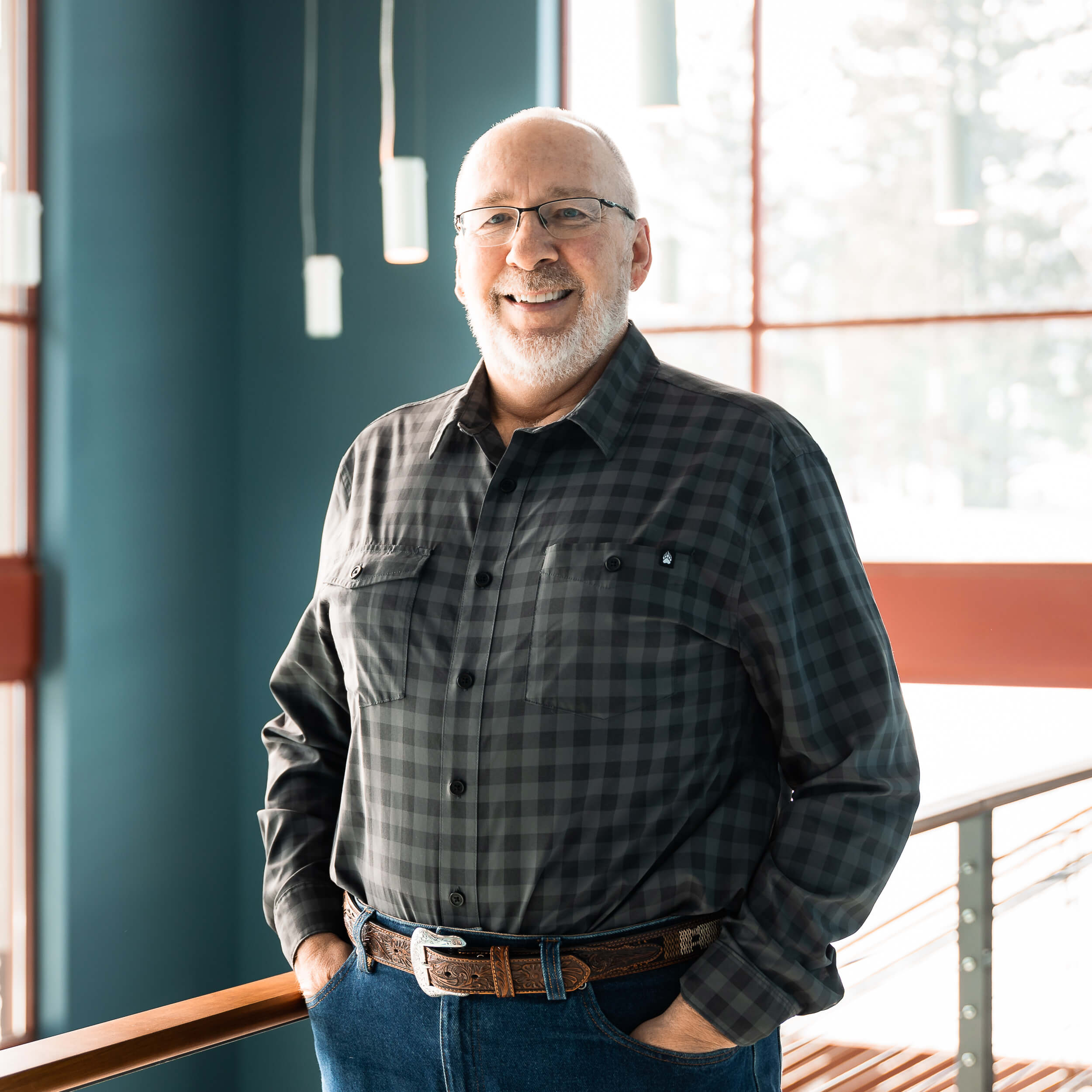 Bob has practiced law in California for over 38 years.  He specializes in real estate, estate planning, trusts and estates and probate law. Bob has served on the board of numerous community organizations throughout his career including President of his Rotary Club and Chairman of the board for the Bakersfield Homeless Center and Alliance Against Family Violence.
Bob and his spouse, Lorna, spend half of their time in Mammoth Lakes and the other half in Bakersfield where his main law office is located.  Bob does have an office in Mammoth Lakes at 325 Old Mammoth Road.  Bob and Lorna's family members reside in Bakersfield and Los Angeles.
Working as the Chamber's general counsel has been one of the best experiences of my career. Getting the chance to meet and work with local community leaders has been enjoyable and rewarding beyond words.