Board Member - Kelli Moore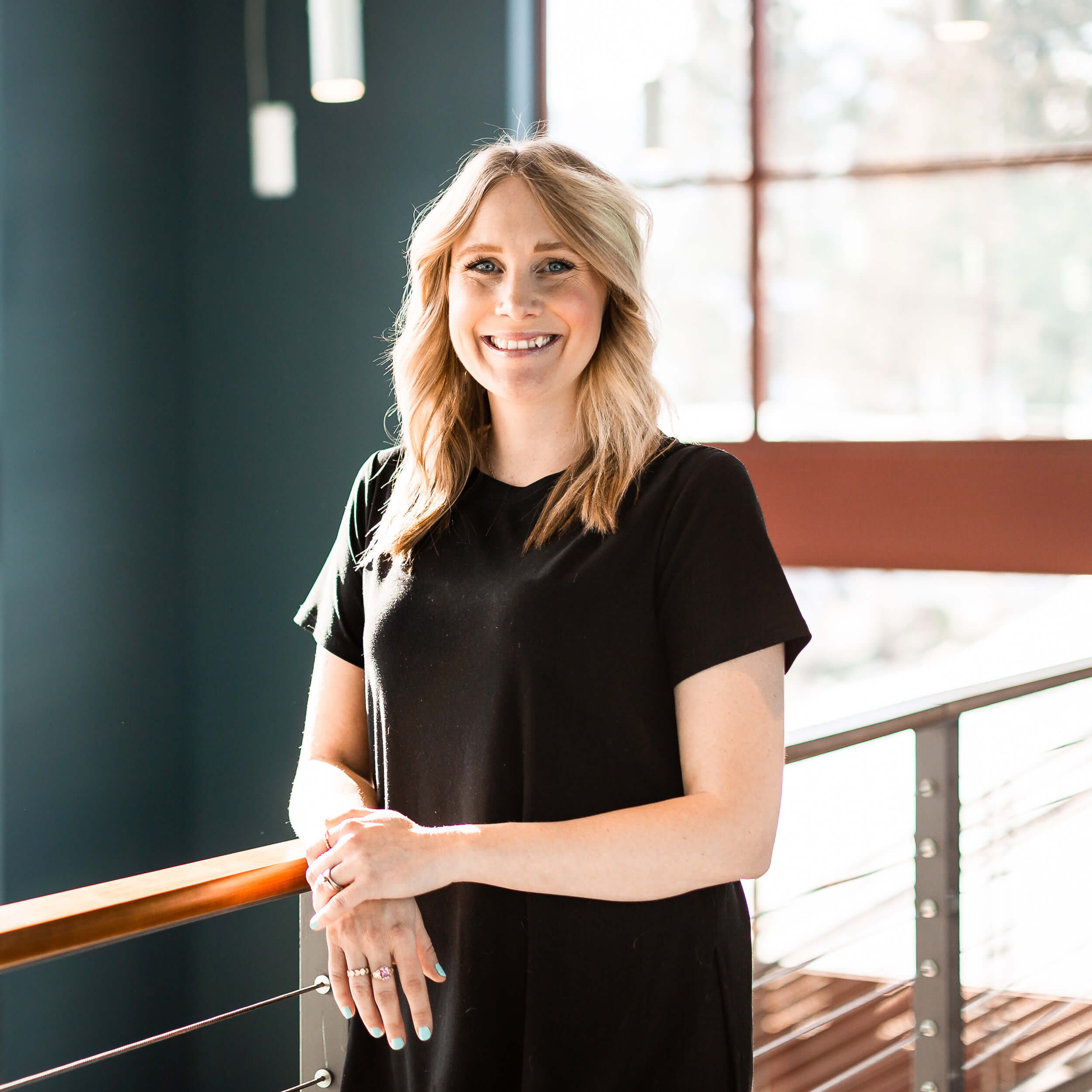 Kelli Moore grew up in Southern California and frequented the Eastern Sierra with her family as a child. As an adult, she realized she spent all of her PTO fleeing to the mountains and looked to make it a permanent home. In 2016, she took a job with Mammoth Resorts and moved to Mammoth Lakes. She would later meet her husband and put down some roots together.
Kelli's background includes a Bachelor' degree from the California State University of San Marcos, Secretary of the Human Development Organization at her University and work experience in the Non-Profit field including Olive Crest, a Non-Profit Organization focused on preventing child abuse by treating and educating high-risk youth. She also worked in Property Management with The Irvine Company prior to moving to Mammoth.  She has spent several years in the Hospitality Industry here in Mammoth and currently works as Executive Assistant to the COO of Resort Services at Mammoth Resorts.
Kelli spends her free time backpacking, hiking and exploring the Eastern Sierra with friends. She also enjoys sporting events with her husband and checking new stadiums off of their bucket list. When she is not outdoors, she is probably curled up with a good book and her 200lb English Mastiff.