Board Member - Sonja Bush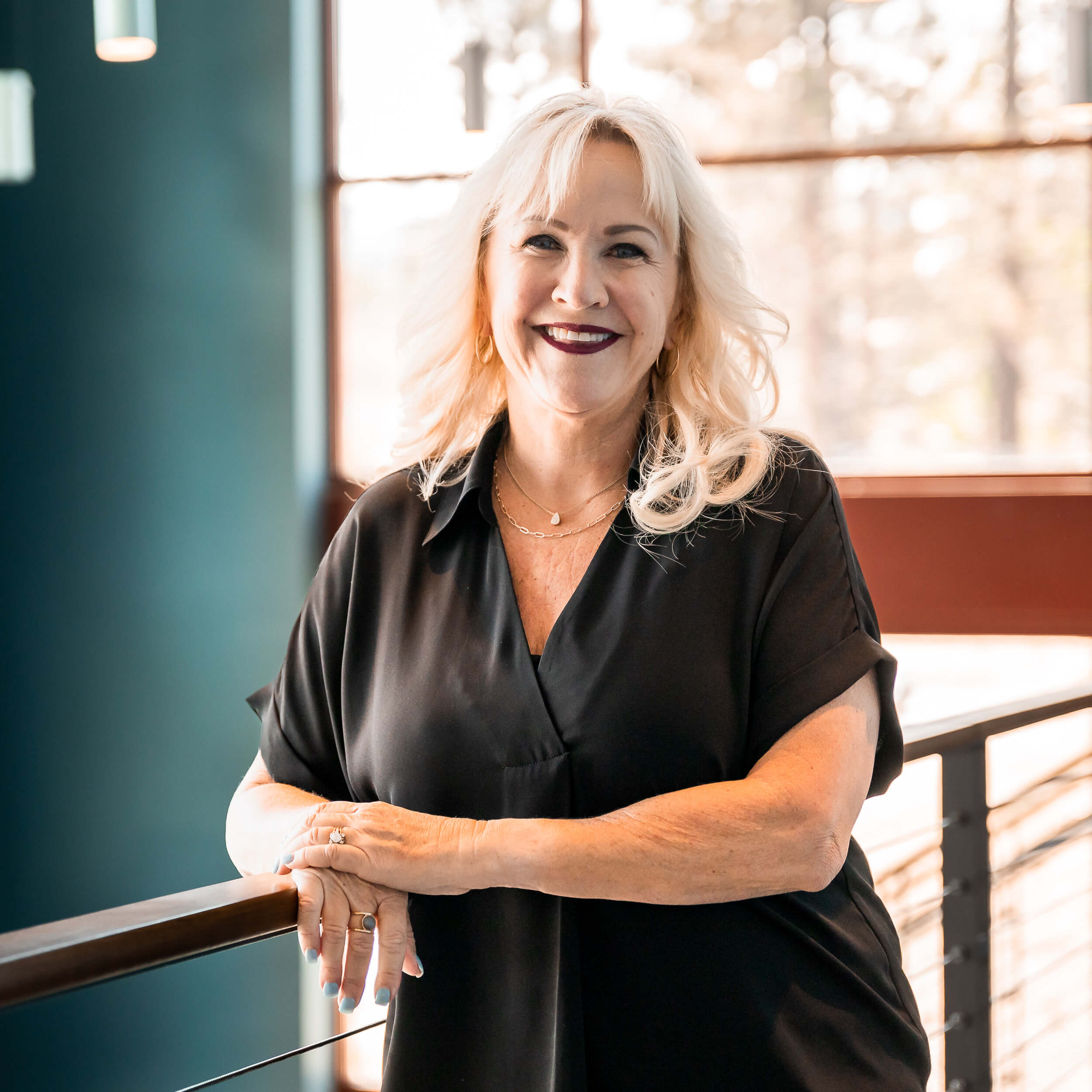 Primed by a degree in business management and an accomplished career running a multimillion-dollar division at a Fortune 100 company, Mammoth Lakes real estate professional Sonja Bush knows how to help people accomplish their goals. Sonja has curated these talents to fit the real estate industry, in which she has been involved since 2010. She is a master at what she does: Sonja was a top performer at her previous brokerage from 2015-2020, and, in 2020, she was the No. 1 sales agent in her office.
Originally from Bakersfield, California, Sonja and her husband John had frequently visited Mammoth Lakes in their youth. With a deep affection for the area, in 2003, they purchased their dream vacation home and eventually moved to Mammoth full-time.
Happily married since 1982, Sonja and John truly enjoy living in Mammoth Lakes. When she's not guiding others' real estate endeavors, Sonja volunteers for Guide Dogs for the Blind, St. Joseph's Catholic Church and, among other volunteer and community activities, has been a Court-Appointed Special Advocate (CASA) volunteer for two decades and a Mammoth Mountain Host since 2013. She also serves on the Professional Standards and Grievance committees for the Mammoth Lakes Board of Realtors.  Inspired by the area's beauty, Sonja's goal is to find a new trail to hike each week (weather permitting).