Five Chamber Benefits to Start Taking Advantage of NOW!
Have you ever wondered if it's worth joining the Chamber or how to get the most out of your Chamber membership? Well, this blog is for you! Keep reading below for five chamber benefits to start taking advantage of.
1. Promote Your Events With The Chamber
Hosting an event at your business? Make sure you are taking advantage of your Chamber benefits by utilizing our Events Calendar. Simply login to your member portal to upload the details of your event. Once approved by Chamber staff, the event will be live on our website and also promoted through our Chamber Connections newsletter. Contact us for questions or details.
Here is a video tutorial and PDF walkthrough to help you get an event posted.
2. Activate your Snowcreek Athletic Club Discount
Being a Chamber member saves you money on a Snowcreek Athletic Club membership!  Basic members receive up to two discounted memberships, while our Classic and above receive five!
Chamber Member Pricing*
Single $71
Couple $103
Family $119
Standard Pricing*
Single $89
Couple $129
Family $149
*Rates are for autopay membership with a 3-month minimum commitment.
*Rates are subject to change.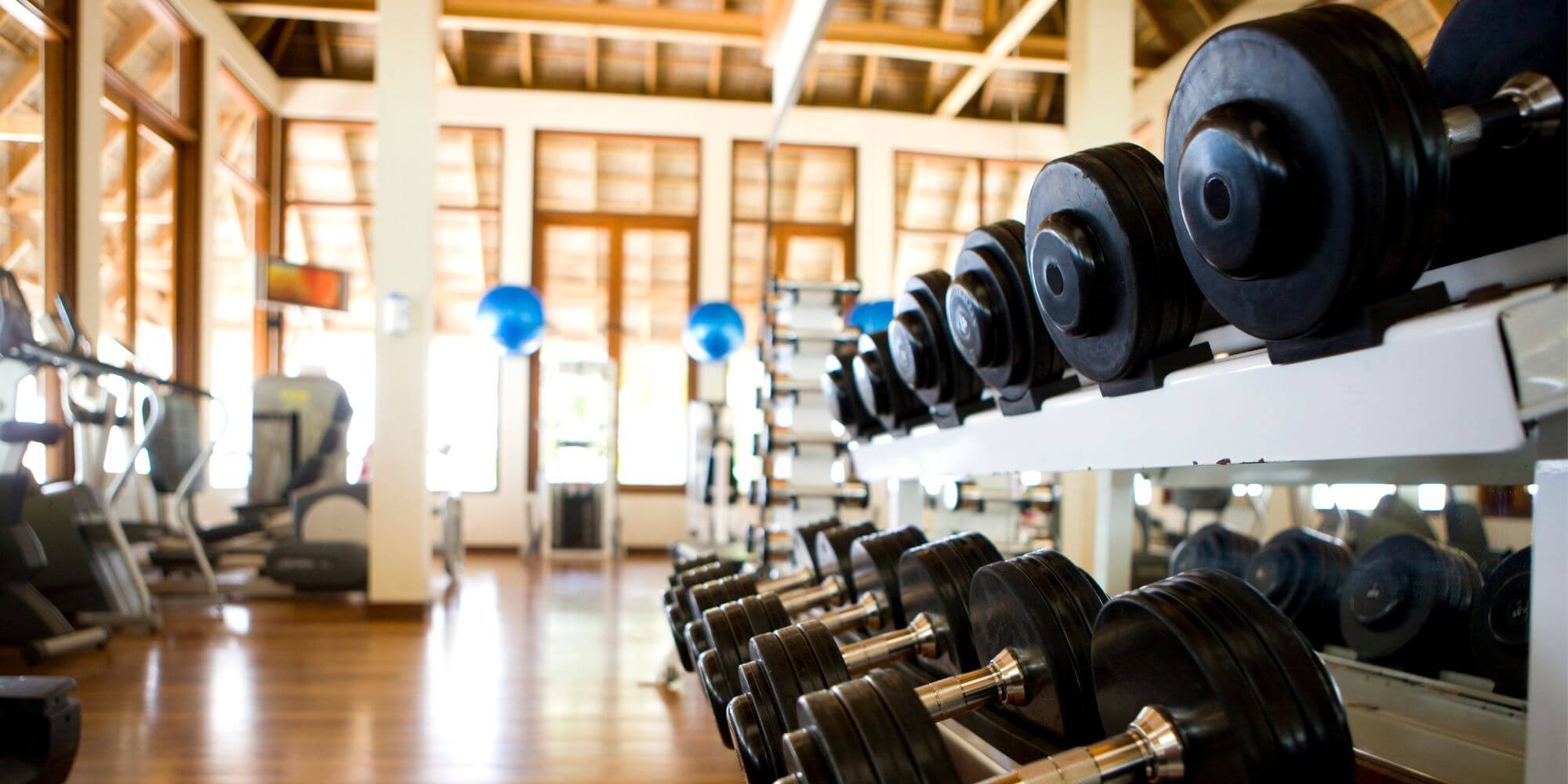 3. Showcase Your Business By Hosting An Event
Do you want to showcase your business this coming year? With a Mammoth Lakes Chamber membership, you can host a Business After Hours, Power Lunch, Delve into DEI, or Women In Business. Or, if you are a new member and haven't taken advantage of a ribbon cutting, consider booking a time to do so!
Why is it important to host an event for your business? Hosting an event is a fun way to get immediate exposure within the community while highlighting the products or services you offer. Here are our top 5 reasons why we encourage you to host an event:
Generate new business opportunities
Connect with an audience on a personal level
Network to build business relationships
Highlight your community engagement through social media
Pitch your business in a non "salesy" way
Create buzz around your business!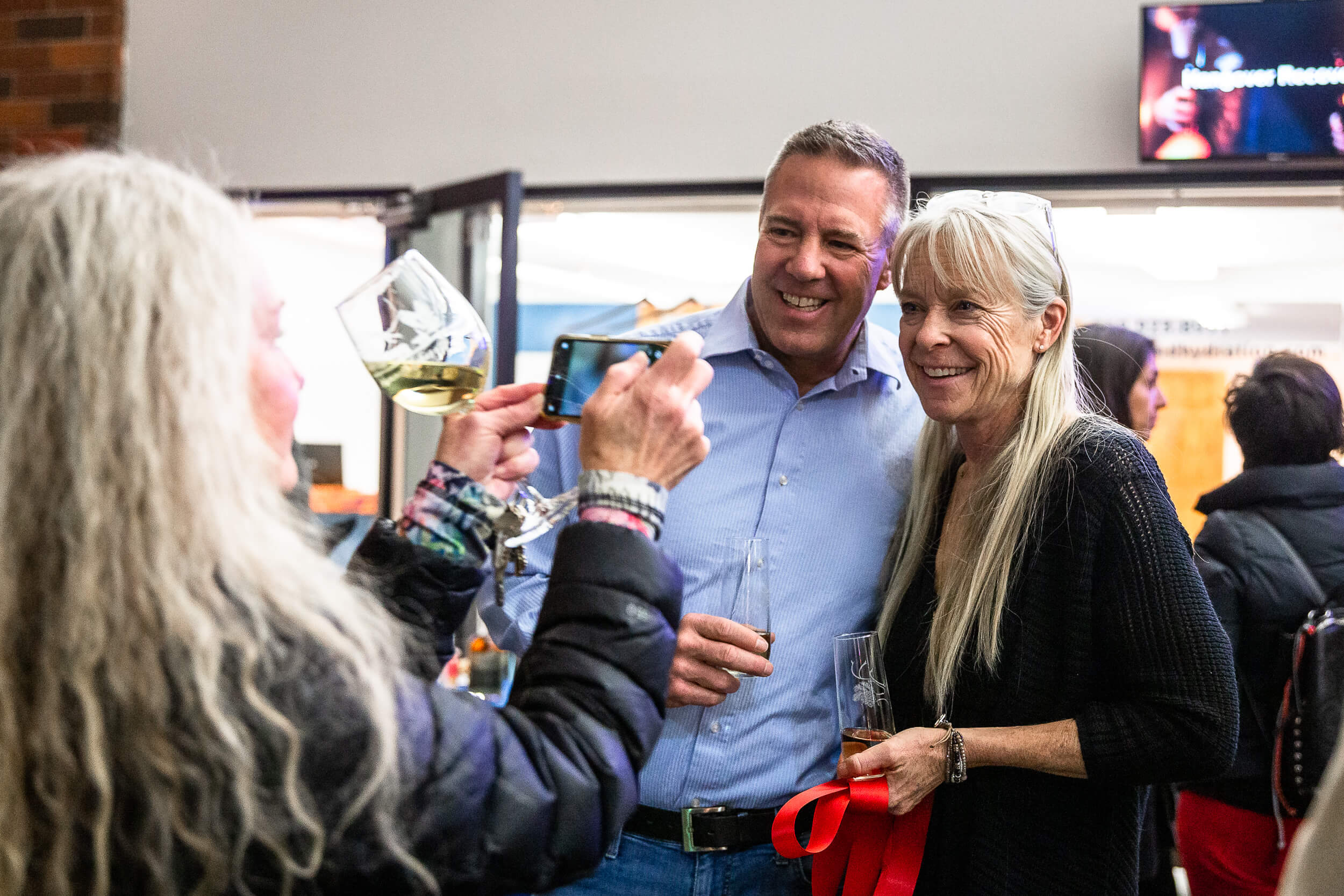 4. Share Job Openings on Our Job Board
Have a job position become available? Sharing it on our job board is simple and FREE as a Chamber Member. Just login to your member portal and click on Job Postings on the left-hand shortcuts list. If you do not have your login information, contact us and we can help you get set up.
Here is a video tutorial and PDF walkthrough to help you get the job posted.
5. Showcase your business on Business Matters with Eastern Sierra NOW
The Mammoth Lakes Chamber of Commerce is partnering with Eastern Sierra NOW on a show called "Business Matters". The goal is to promote our members by giving you an exclusive opportunity to showcase your business for FREE. Learn more about this opportunity here!
This is not a complete list of all of our membership benefits. Click here to view all of the benefits.