Workforce Housing Renter Info
Find housing in Mammoth Lakes
How the Workforce Housing Program Works
Creating a renter profile is easy, free, and only takes a few minutes. We gather information like employment, income, household size, and how long you intend to live in the area. This information helps us match you better with potential housing. When you create a renter profile, you are notified via email once new listings become available.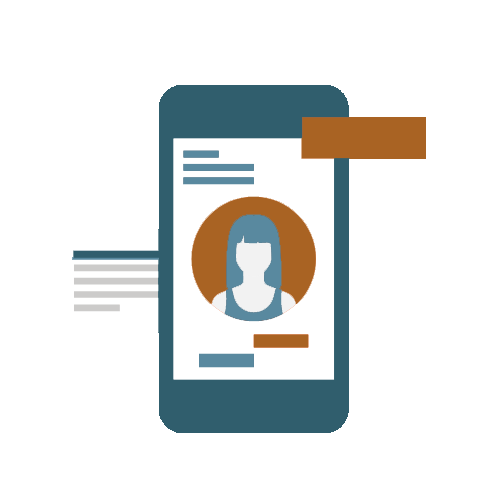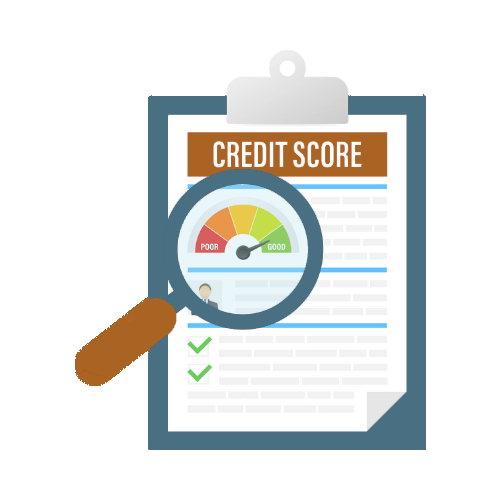 Complete a Background and Credit Check
After completing a renter profile, you will receive an email prompt to complete a background and credit check. The background and credit check cost $38 and is a soft pull on your credit. The background and credit checks are good for up to a year and can be sent to multiple homeowners. We also recommend that you download it for your records.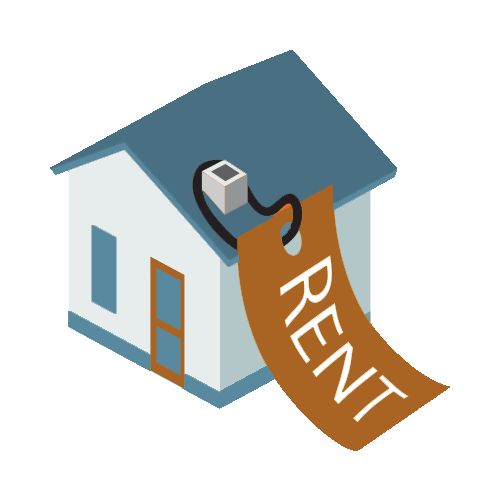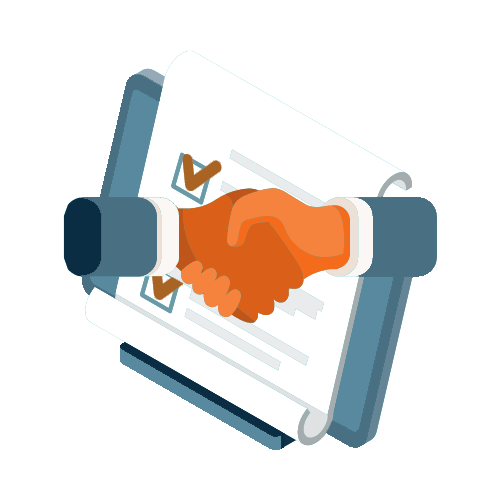 Get Matched with a Homeowner
When we receive the Unit ID(s), we will submit your application to the property manager. Once we submit your application, it is the homeowner's responsibility to connect with you. If they feel it's a good fit, they will initiate the next steps, such as setting up a showing and a lease.
Frequently Asked Renter Questions